Year Four Notice Board
Notices:
Year 4 Gardening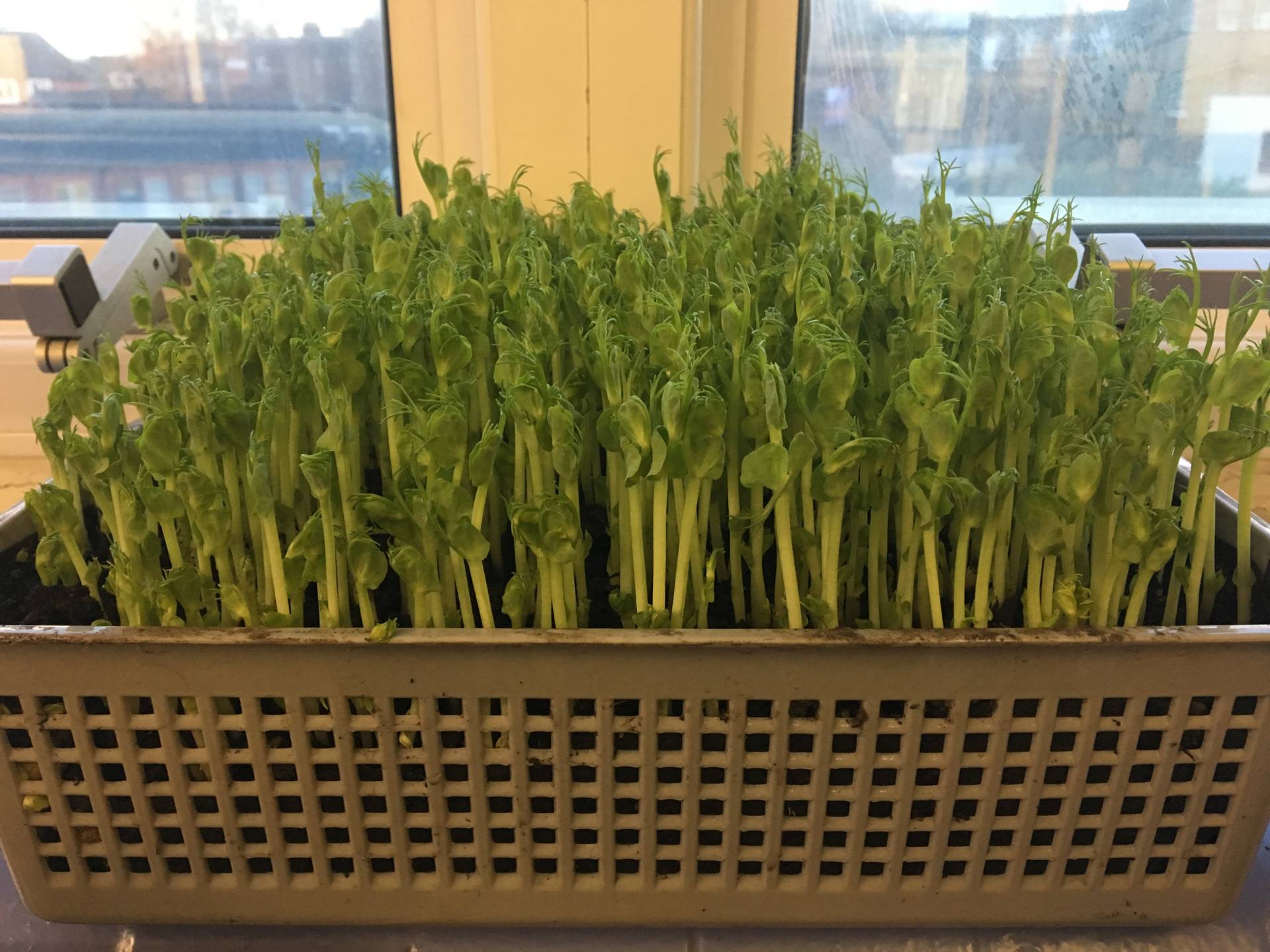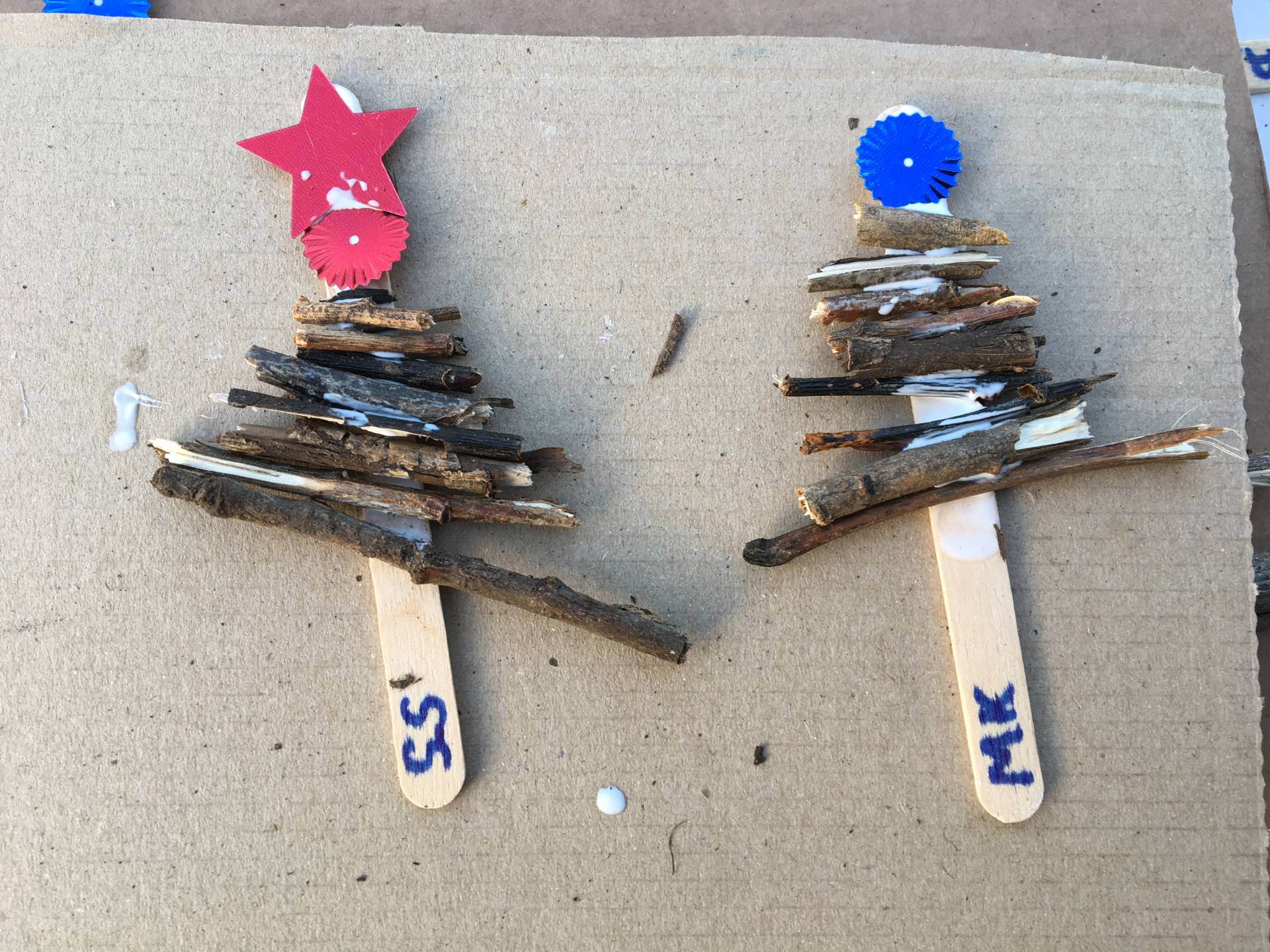 11.12.18 - Today Y4 took part in their first gardening lesson! They all got the chance to taste pea shoots that had been planted a few weeks ago - yum! They also made twig trees using sticks from the forest area, got the chance to meet the Belmont worms and planted garlic. Good work, Y4!
Year 4 are due to make their DT projects (Healthy sandwiches) this Thursday 13th. We are asking for a £1 donation towards the cost of ingredients. Please can you send a sandwich bag or tupperware box in with your child on Thursday to keep their sandwich in.
Forest School
Next half term the Year 4 children are going to be given the opportunity to do Forest School for one afternoon per week throughout Spring. The children will be working with Miss Skinner alongside their class teachers outside for most of the afternoon. Please can children bring a change of warm clothing and suitable footwear as we will be working outdoors in all weather. Children will need to bring a change of clothes which are suitable for getting messy. They need to be warm and please wear suitable footwear such as wellies or boots.
Monday PM - Maple
Tuesday PM - Rowan
Monday -Reading Records to be bought to school with at least 3 entries.
Tuesday - Homework due
Wednesday -
Thursday - Homework goes out & indoor PE
Friday - Wake up, Shake up, PE (Please can the children come to school in their outdoor winter PE kits and bring their uniform to change back into)
Calendar/ Key dates
Wednesday 12th December- Christmas jumper day and movie night to raise money for Education For All.
Tuesday 18th December- Carol Concert
Wednesday 19th December- Class Christmas party
Friday 21st December- Last day of term
Letters
Home Learning
Recent and extensive educational research has found that homework for primary aged children has minimal impact unless it reinforces learning and regularly allows children to rehearse and practise skills and facts e.g. times tables and spellings.
Reading
Children are expected to read at home regularly (at least 15 - 20 minutes daily) and to discuss their reading with an adult at home to develop language and comprehension. Please ensure that there are 3 entries with a comment written in the reading records each week. Entries should not only be made when a book is finished, but should be made while still reading a book. These comments can be written either by the child or by a parent/carer. Reading Record books must be brought into school every Monday to be checked. We are only looking for a sentence or two so the children can demonstrate their understanding of what they have read. For example, 'I enjoyed the beginning of the story because it was full of suspense.'
Children are able to change their reading book whenever they need to. Also children may borrow books from the Junior Library. We encourage the children to share their library book with an adult at home as well.
Helping your child with reading
Reading with your child in Key Stage 2
Year 4 Recommended Reading List
Key words/ Spelling
Please practise reading and writing your spellings. Make sure that you know the meaning of each word. There is a Look, Say, Cover, Write, Check sheet below that you can use to help you. Spellings will be tested through a dictation each week.
This week's spellings:
List one

1. decide

2. recipe

3. prince

4. fancy

5. circus

6. chance

7. parcel

8. descend

9. recent

10. science

List two

1. fascinate

2. scene

3. scent

4. discipline

5. consent

6. crescent

7. descend

8. suspense

9. recent

10. science
Spelling words assessed each Tuesday.
Learners choose which list to practice spellings from. This is to encourage the learners to take ownership of their learning and make good learning choices. When practicing at home, ensure you understand the meaning of the word and can use it within a sentence. How many spelling words can you put into one sentence?
Ideas to help with spelling
Look, Say, Write, Cover, Check
Grammar
Please complete pages 91 'The soft 'c' ' in your Grammar workbook.
Maths
Please complete page 29 'Equivalent Fractions' in your Maths workbook.
Number Facts and Times Tables
You can print your child's times tables challenge to practise at home. You can also see these overview with timings and key skills.
Creative Home Learning
This term our Creative Home Learning is connected to our topic Why Britain?
Autumn Creative Home Learning tasks
Learning this week:
English
Historical Stories- Beowulf
Maths
Fractions
Learning next week:
English
Playscripts/ Christmas activities
Maths
Fractions